Engineering
Our experienced Engineering Team can work with complete solid models or simple sketches. We can provide reverse engineered designs.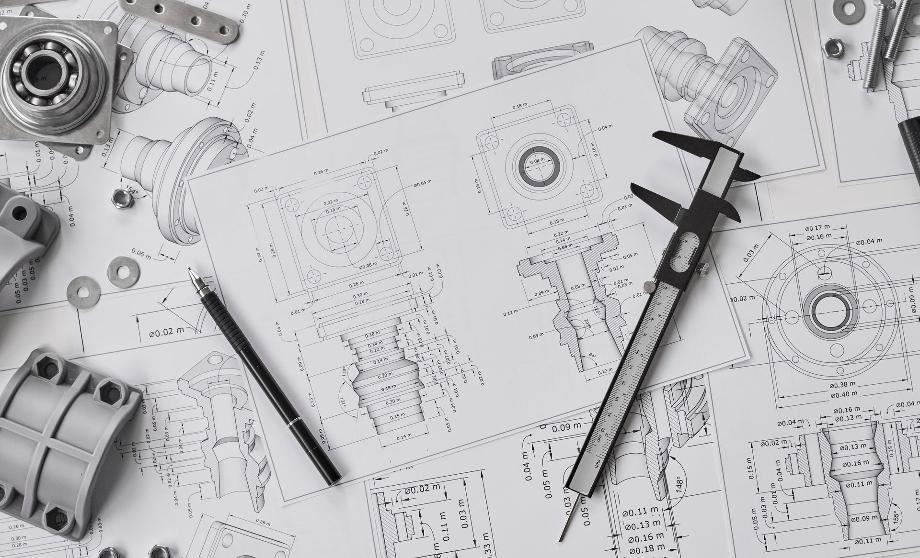 Full Engineering Services
Have an idea, but not the design. Don't worry, we can design your product, prototype, manufacture and deliver your idea to your specificaitons. We follow Design and Development Process to ensure that design inputs are met.
Get a quote
Modifications
Our engineers can work with exisiting designs and modification request specifications. You identify the problem and we find the solution.
Get a quote