Chúng tôi đang cần tuyển dụng
Join us and be part of team creating unique products!
Tham gia cùng chúng tôi, bạn sẽ có cơ hội tuyệt với để học hỏi, phát triển và trở thành một phần của một đội ngũ tuyệt vời.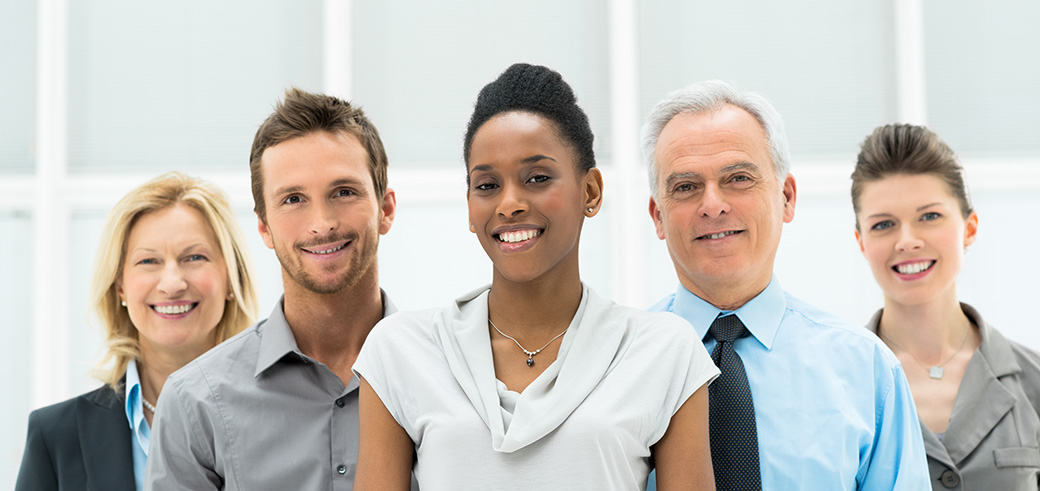 Về Chúng tôi
We are a team of passionate people whose goal is to constantly evolve, grow and improve. We build great products with great people for great people.